Structural, interpersonal, and individual factors influencing sexual orientation-based disparities in mental health:

A socio-ecological perspective on sexual minority stigma

Thesis for doctoral degree (Ph.D.)
Karolinska Institutet, Sweden
XX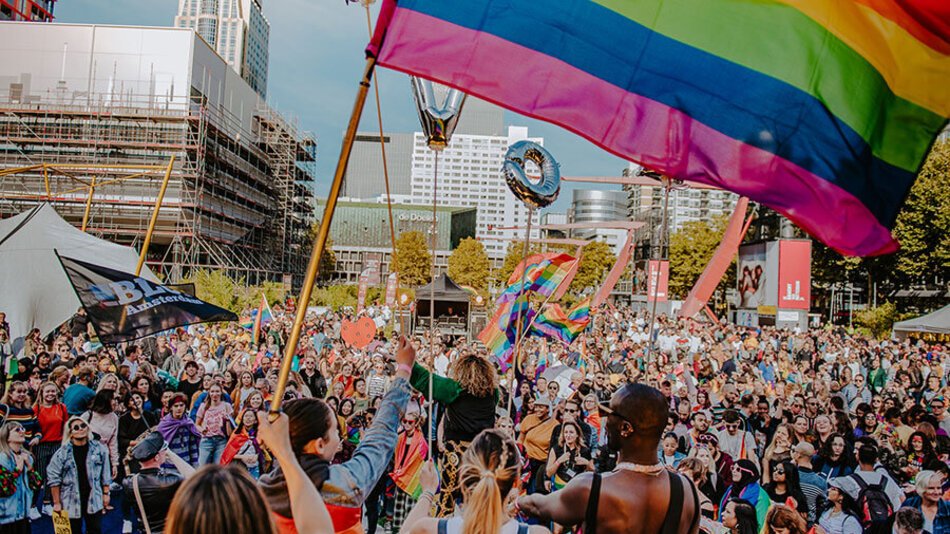 media coverage
Erasmus University Rotterdam – September 2021
ONE WHO ALLOWS OPPRESSION, SHARES THE CRIME
Imagine talking to a therapist and instead of listening, they will tell you that there's something innately wrong with you. This kind of 'conversion therapy' is still happening in the US and even in the Netherlands, mostly with LGBTQ+ youth. EUR alumnus Dr. Arjan van der Star (31) works as a postdoctoral researcher at San Diego State University and studies how harmful factors like these may help explain why LGBTQ+ individuals continue to report lower mental and physical health than the general population. His research also indicates that a supportive environment may undo the negative effects of stigma and prejudice, so health might be improved again.
xx
media coverage
Karolinska Institutet – December 2020
COMPLEX INTERPLAY WHEN STIGMA SHAPES THE MENTAL HEALTH OF SEXUAL MINORITIES
It is a known fact that sexual minorities are at a higher risk of developing poor mental health, when compared to heterosexuals. The stigma that sexual minorities face has been regarded as potentially the primary cause of this. A new thesis from Karolinska Institutet offers an insight into how stigma-related factors may work in a broader socio-ecological system, considering the complex interaction between structural, interpersonal and individual factors.
xx